Home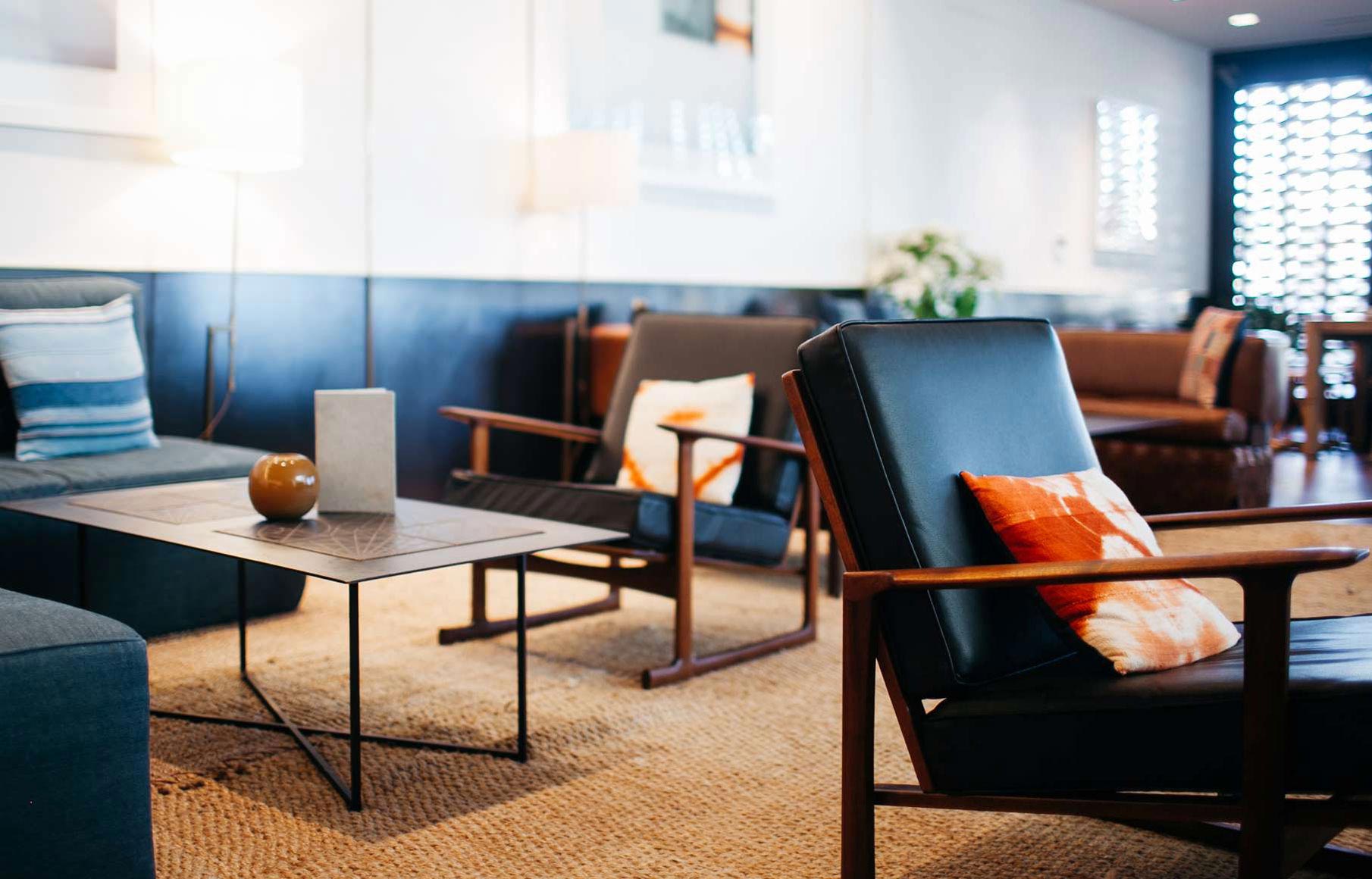 a breath of fresh air in wi-fi
a new wave of wi-fi
Aerwave is reimagining the digital infrastructure for the built environment by providing properties with seamless activation, smooth operation, constant connectivity, and never any unwanted bundles or sneaky rate increases. Get ready to meet your new digital foundation.
Are you ready to be an Aerwave user?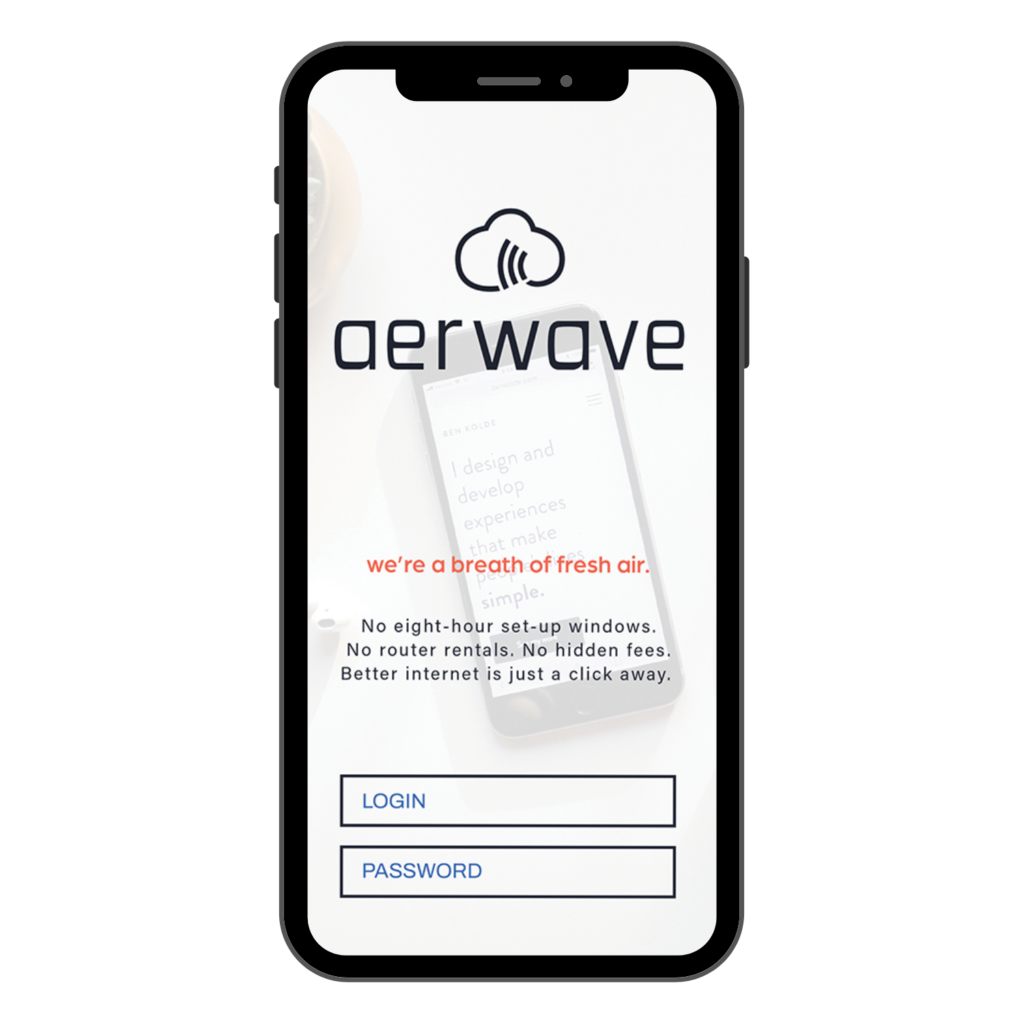 a new wave of
connectivity
Aerwave is leading the next evolution in internet service providers. Through a comprehensive understanding of the built environment, we are able to provide properties with a digital foundation that streamlines the Wi-Fi experience for owners and users alike. As property technology becomes more complex, Aerwave is your strategic partner in its implementation and continually ensures networks are operating smoothly and effectively. From friendly customer service to patented technology, we are rethinking how communities connect.

the digital foundationTM for your building's technology
A powerful, property-wide network backbone to support smart solutions and enable technology amenities at your community with our managed Wi-Fi solution that creates net operating income for owners.
COVERAGE
from coast to coast with
plenty of places in between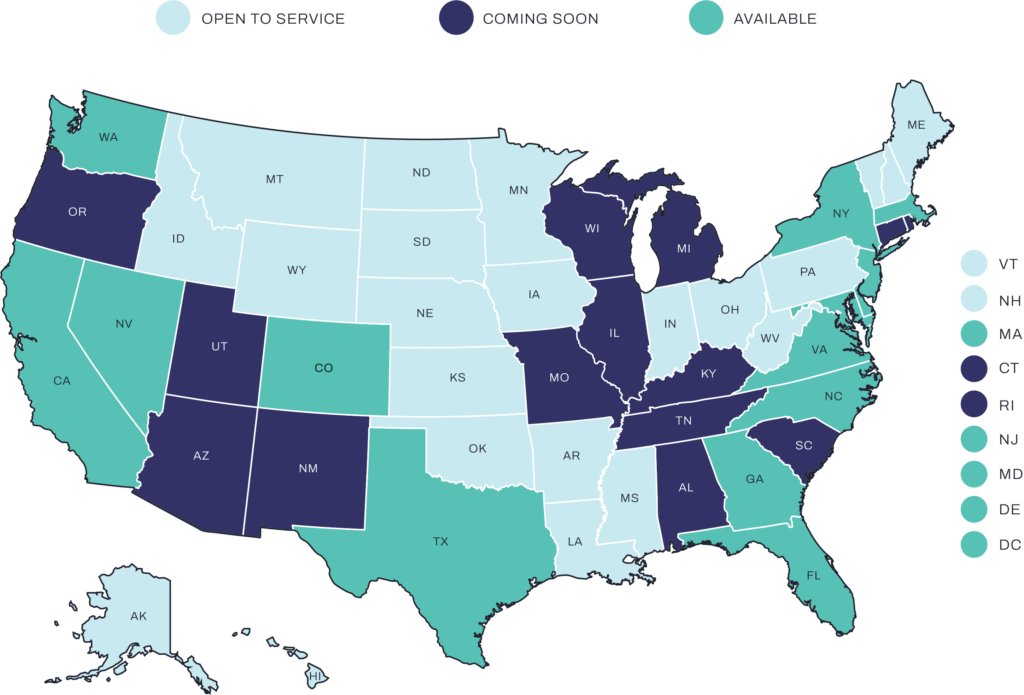 FEATURES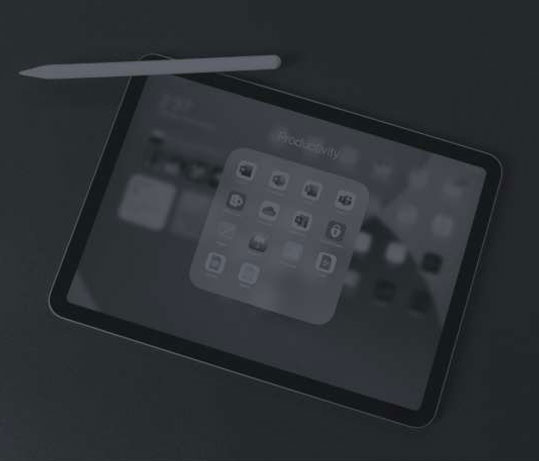 retrofit
experts
Best-in-market construction and project management. No one does a retrofit installation better.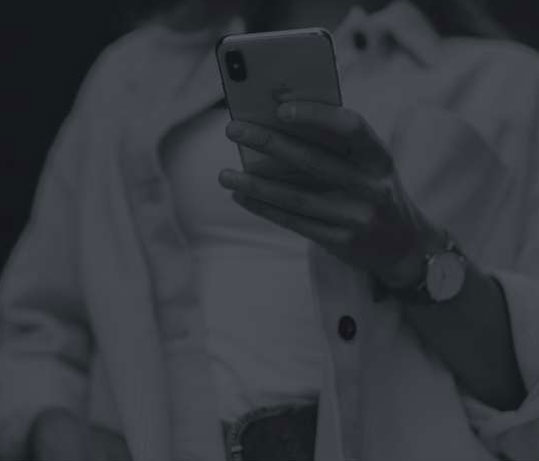 construction
management
A dedicated project manager pre and post install along with a community success manager with you every step of the way – now that's what we call service.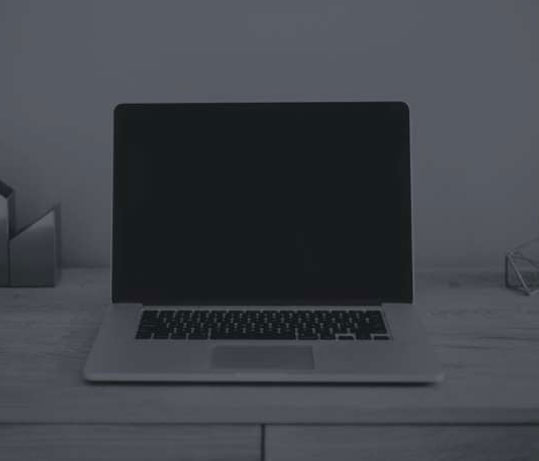 flexible
deployment models
Managed bulk, roll to bulk, and managed opt-in – we have a model that fits your assets' needs.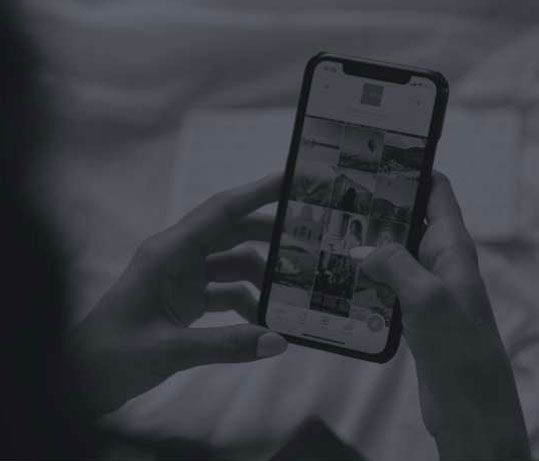 owner's
mentality
We come from multi-family. We understand what's important and why.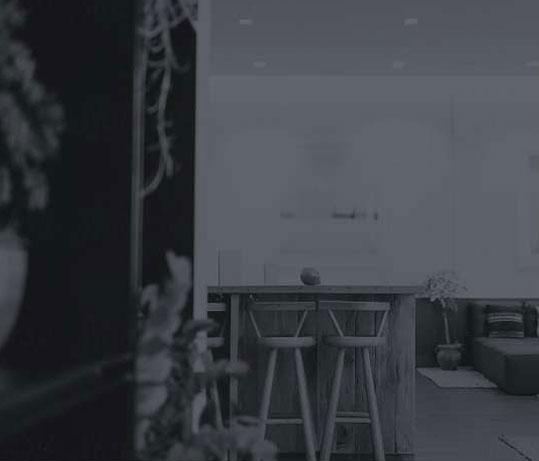 geography
agnostic
We go where you go. We like to think of ourselves as flexible as your property locations.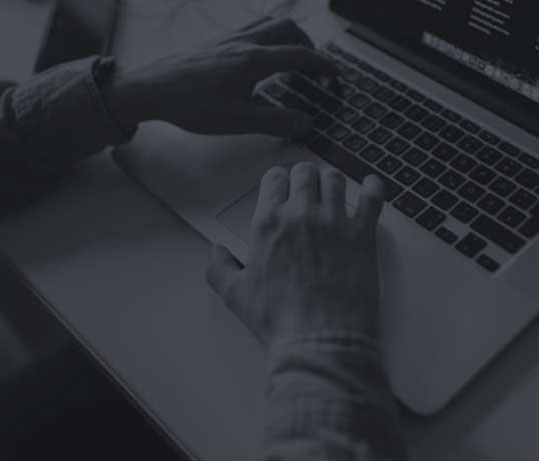 in-house
customer support
Our customer support team are Aerwave employees based right here in the U.S.
CONTACT
ready to wave goodbye to mainstream connectivity?
Connect with us today.