About Us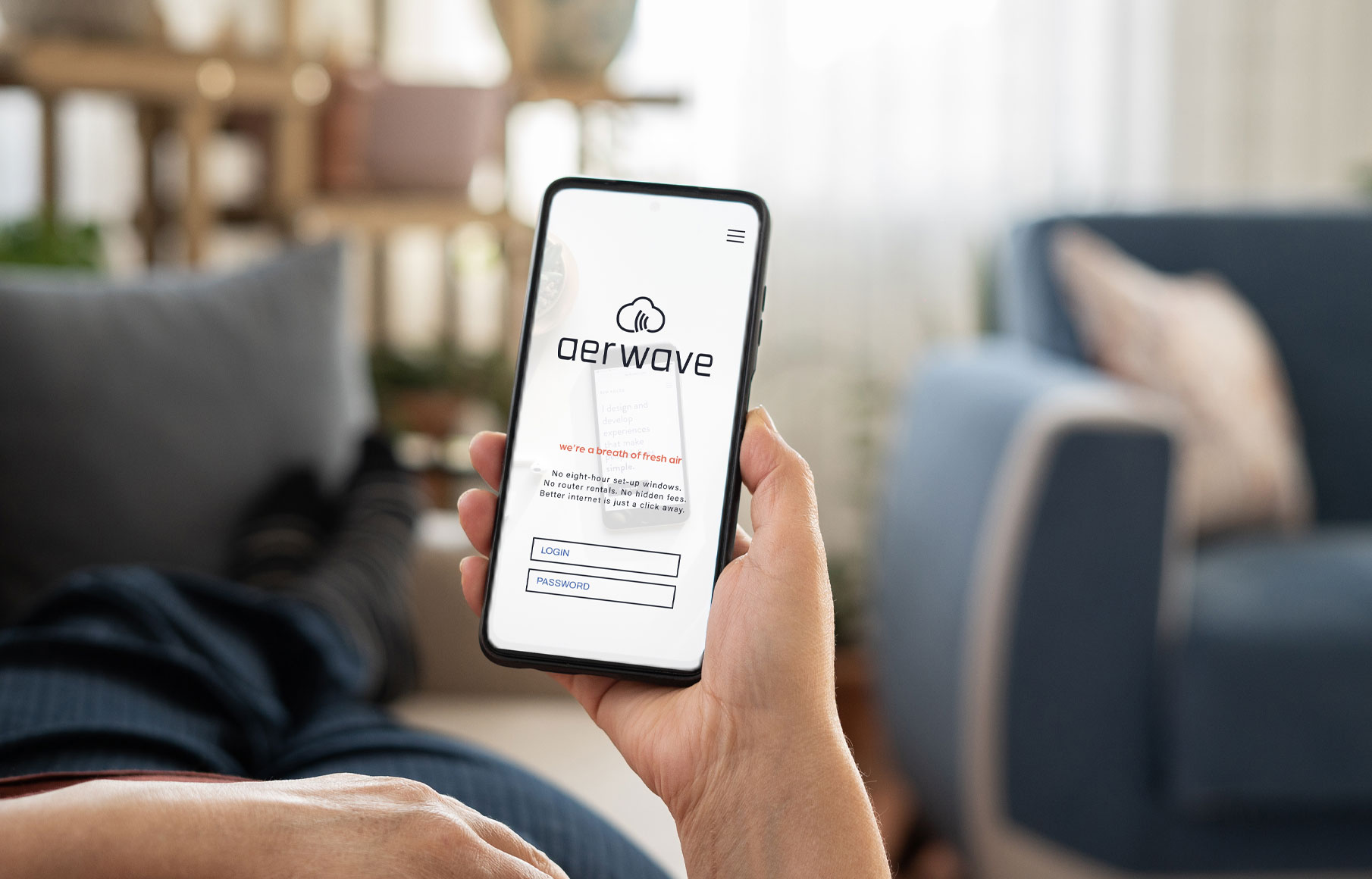 making connections that matter
ABOUT US
better connectivity from the ground up
Aerwave is reimagining how properties connect by providing a seamless Wi-Fi network inside and outside your properties. We are simplifying the digital experience for everything from campuses and communities to offices and retail developments. Our pioneering technology, delivered by our outstanding people, is transforming how people connect online.
MISSION
we empower people to connect and enable smarter buildings
CORE VALUES
We strive to understand the full picture; we are trusted advisors because we take time to understand the client and user's needs.
We aspire to be a thought leader by identifying opportunities, foreseeing obstacles, and offering solutions.
We upend the status quo. In an ever-evolving industry, we questing existing conditions with boldness and a problem-solving mindset.
We take pride of authorship in our work and always do what's right. We continuously improve from lessons learned to create future success and set the bar high.
We recognize the individual and team efforts that drive our company to success, and we celebrate our wins together!
We treat others as we would want to be treated – with kindness and respect. Truthfulness and enthusiasm mark every interaction with Aerwave. At the end of the day, people matter most.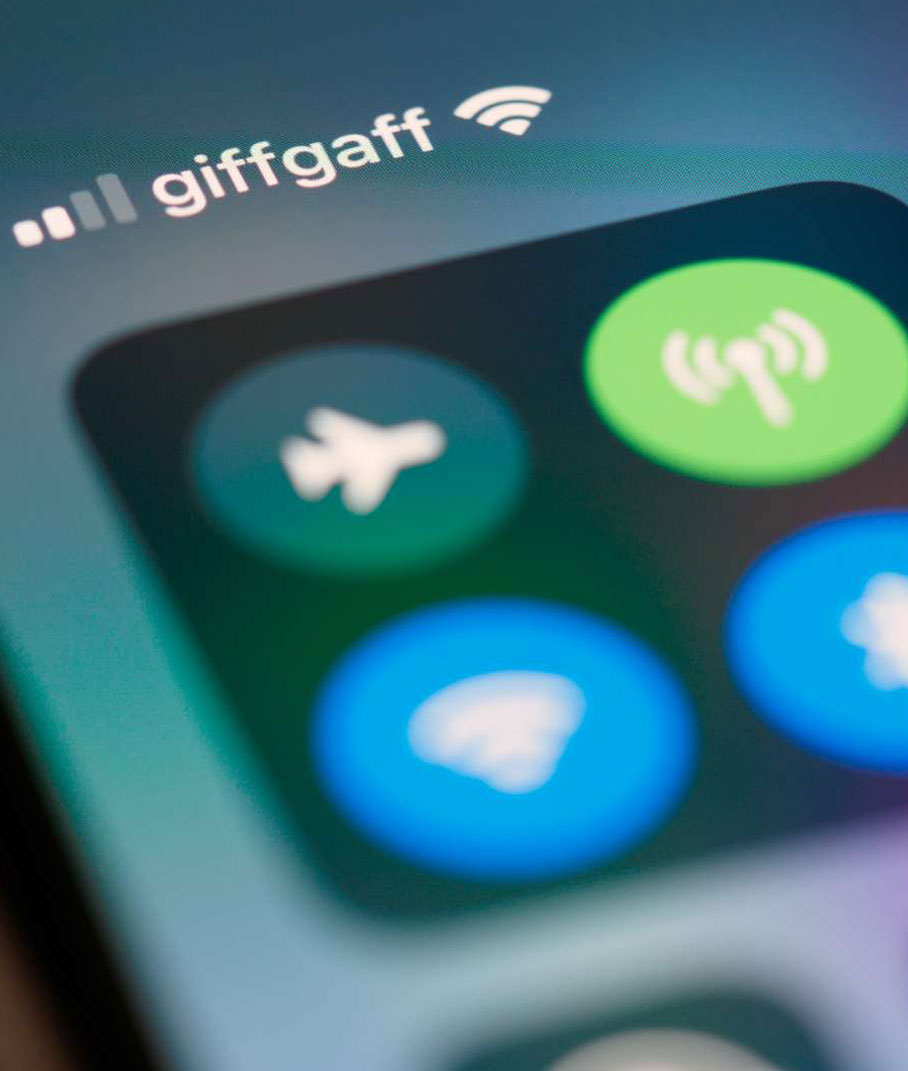 TECHNOLOGY
how aerwave works
With a steadfast commitment to staying curious and constantly evolving our tech, Aerwave users can always trust they are browsing safely and securely.
PRIVATE NETWORK
Everyone receives their own Wi-Fi network without the hassle of a router. And yes, you can still have a hardwire connection.
PRIVATE VLAN
We take care of user data by providing it with its own Virtual LAN (VLAN). This means each user is separate from one another.
UNIQUE ENCRYPTION
Each user's data is encrypted differently. This adds extra security as it travels over the air and to the internet.
MEET THE TEAM
a network of experts
Our ranks are filled with friendly faces and proactive problem solvers. This team has a wealth of experience that spans both real estate and technology backgrounds, allowing us to understand the needs of clients better than anyone in the industry. These are the people making communities more connected.
CAREERS
join our team
Aerwave is made up of empowered leaders and flexible innovators working in a dynamic environment. If you are a constant learner, a great communicator, and love seeing big ideas come to life, we may have just the place for you.
"*" indicates required fields