Customer Service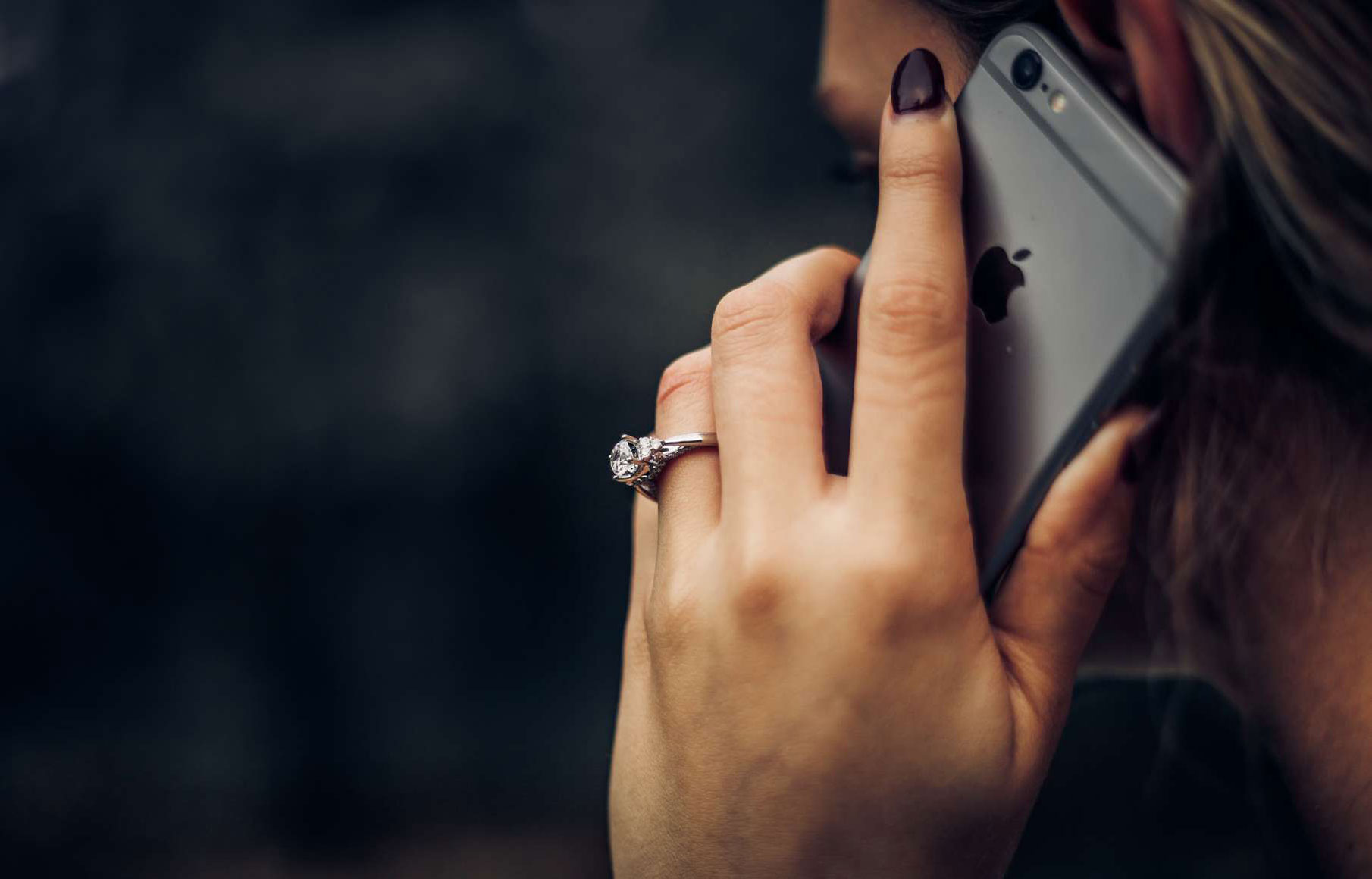 you're going to love aerwave
CUSTOMER SERVICE
get connected
This is Wi-Fi like you've never experienced before. No installation, no router rental fees, and no frustrating customer service. All you have to do is set up your account and you will be browsing instantly. Each user has their own private network which means they'll stay seamlessly connected throughout the property and can browse safely and securely. Let's get you online!
Click one of the links below and we'll connect you with the right team members for customer service.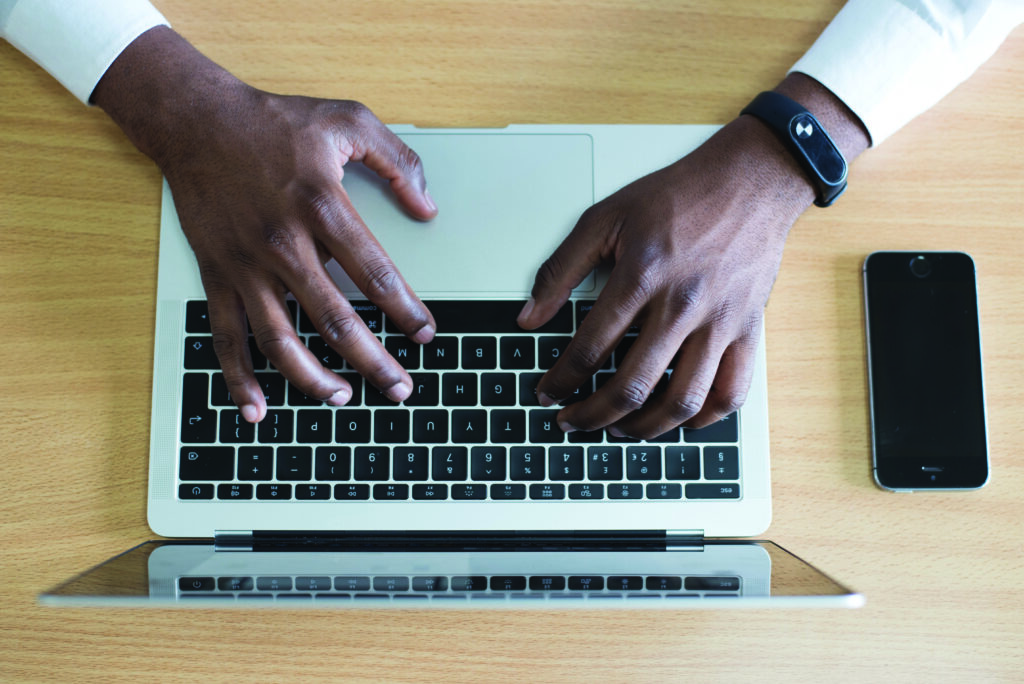 chat with us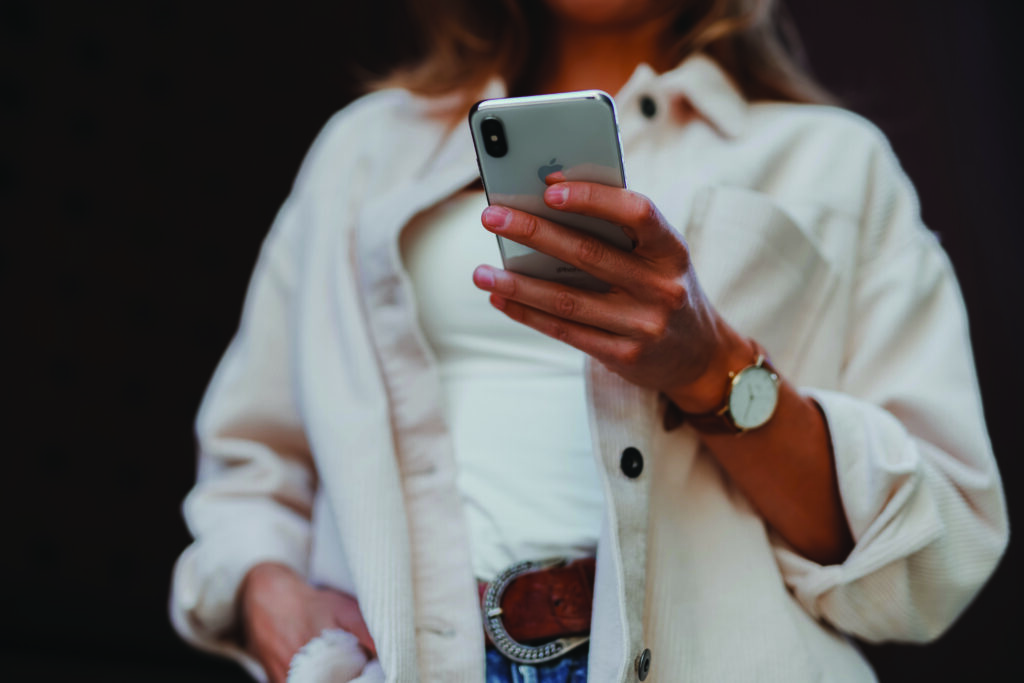 click to call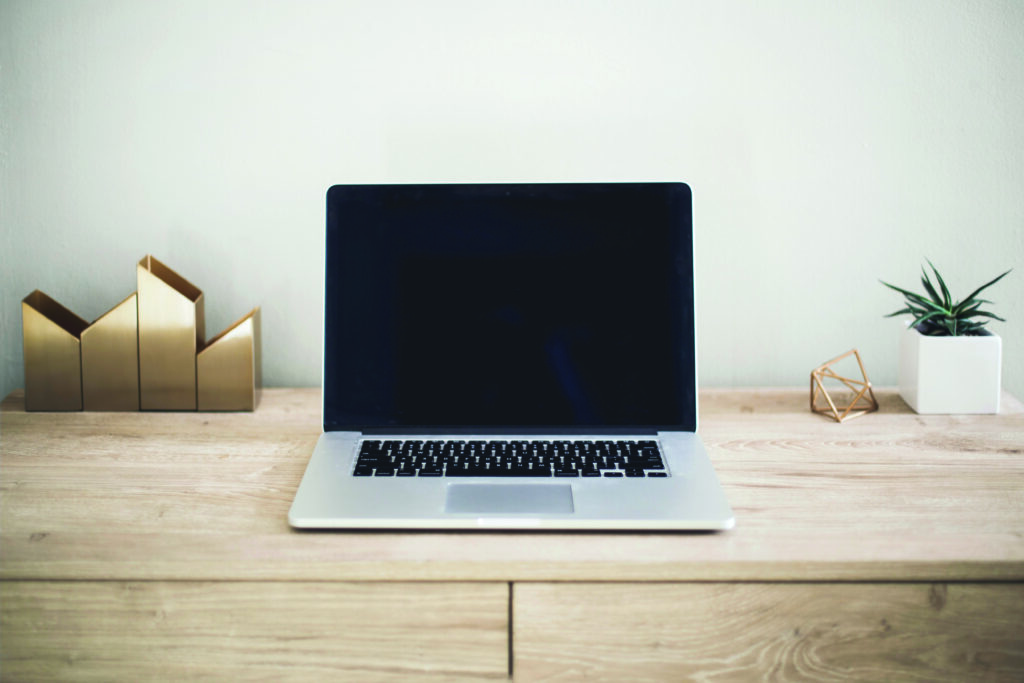 email us
ALREADY AN AERWAVE USER
need help?
Dial us at 1.888.849.5040 for assistance or click
Chat Now below to chat with a representative.